The 2021 10th International Conference on Language, Media and Culture (ICLMC 2021)
Welcome to the official website of the The 2021 10th International Conference on Language, Media and Culture (ICLMC 2021), which will be held during May 28-30, 2021, in Nishinippon Institute of Technology, Kitakyushu, Fukuoka, Japan.
ICLMC 2021 aims to bring together researchers, scientists, engineers, and scholar students to exchange and share their experiences, new ideas, and research results about all aspects of Language, Medias and Culture, and discuss the practical challenges encountered and the solutions adopted. The conference will be held every year to make it an ideal platform for people to share views and experiences in Language, Medias and Culture and related areas. For more details of the conference schedule, please feel free to contact us at iclmc@iedrc.org. The full version of program will be given by early of April 2021.
ICLMC 2021 will feature invited keynote speeches as well as peer-reviewed paper presentations. The conference is completely open, you will not have to be an author or a discussant to attend. Submissions will be peer-reviewed and evaluated based on originality, relevance to conference, contributions, and presentation.
notification of ICLMC 2021
Due to the epidemic of COVID-19, participants who are not able to attend the conference, we accept online/ video and poster presentation online. Please contact the conference secretary for more information about Online/Video/Poster Presentation. Participants are required to wear face mask when attending the conference. And conference staff will check the body temperature and take other active actions.
Publication-IJLLL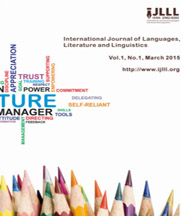 As per the topics of the papers, some accepted excellent papers will be recommended to be published in International Journal of Languages, Literature and Linguistics, which will be included in Google Scholar and Crossref.
ISSN: 2382-6282
Publication-IJSSH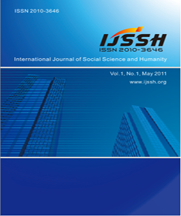 As per the topics of the papers, some accepted papers will be recommended to be published in International Journal of Social Science and Humanity, which will be indexed by Google Scholar, Index Copernicus, Crossref, Electronic Journals Library.
ISSN: 2010-3646
fEB. 20, 2021
SUBMISSION ENDS
Please Submit your full paper or abstract by the submission deadline.
MAR. 10, 2021
NOTIFICATION DATE
You will receive the final review results about your paper or abstract before or on that date.
Mar. 30, 2021
REGISTRATION ENDS
Please submit your registration files including final papers before the deadline.
may. 28-30, 2021
Conference Dates
Please mark the conference dates on your calendar and attend the conference on time.
Conference Agenda
Friday: May 28, 2021 (10:00-17:00--Registration, Conference Materials Collection)
The first day is all about registration, participants are supposed to sign in at the conference venue and collect all the conference materials at the registration counter on this day. However, the registration is still open on the 2nd day of the conference.
Saturday-May 29, 2021 (09:00-12:00--Opening Remarks & Keynote Speeches)
The conference chair will be hosting a opening ceremony in the morning, and all the participants are supposed to be there, then the keynote speakers will deliver their spectacular speeches and share their cutting-edge research fruits with the participants. During the intermission, there will be a photo session for all the participants to take a group photo.
Saturday-May 29, 2021 (12:00-13:00--Lunch Time)
The conference organizer will provide lunch on May 29, 2021. There is no extra charge for lunch.
Saturday-May 29, 2021 (13:00-18:00--Authors' Presentation)
Participants' presentations are divided into different sessions based on the conference topics, participants should find the right session room and be there at least 3 minutes earlier to copy his ppt/pdf presentation into the laptop and get ready. Then the session chair will start the session on time, and give a grade to each presentation, which should be within 15 minutes, including Q&A. After all the sessions are finished, the best papers will be announced, and the certificates will be awarded. However, due to some participants' early departure, best presentation may be selected and announced right after each session ends.
Sunday-May 30, 2021 (09:00-17:00--Academic Visit)
Academic Visit (Detailed arrangement will be updated in early April, 2021)
REVIEWER APPLICATION
Reviewers evaluate article submissions to ICLMC 2021, based on the requirements of the conference proceedings, predefined criteria, and quality, completeness and accuracy of the research presented. They provide feedback on the article and the research, suggest improvements and make a recommendation to the editor about whether to accept, reject or request changes to the article. Please submit your CV to Conference Secretary Ms. Danielle Hu via iclmc@iedrc.org.
CONFERENCE NEWS
2021-01-21. Good News!
The submission deadline is February 20, 2021. Welcome to submit your paper to ICLMC 2021 (Click)
2020-11-09. Good News!
Welcome Dr. Pedro Ribeiro Mucharreira, University of Lisbon, Portugal to join the conference committee. (Click)
2020-10-31. Good News!
ICLMC 2021 will be held in Nishinippon Institute of Technology, Fukuoka, Japan during 28-30, May, 2021.
2020-08-20. Good News!
Welcome Assoc. Prof. BIANCA DEL VILLANO, University of Naples "L'Orientale", Italy to join the conference committee. (Click)
ICLMC History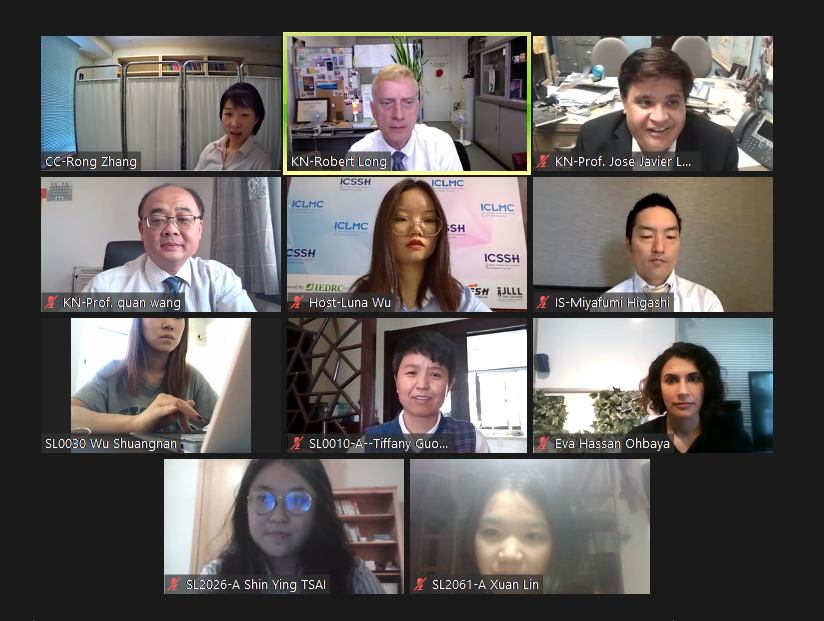 ICLMC 2020 Virtual
2020 9th International Conference on Language, Media and Culture
ICLMC 2019
2019 8th International Conference on Language, Media and Culture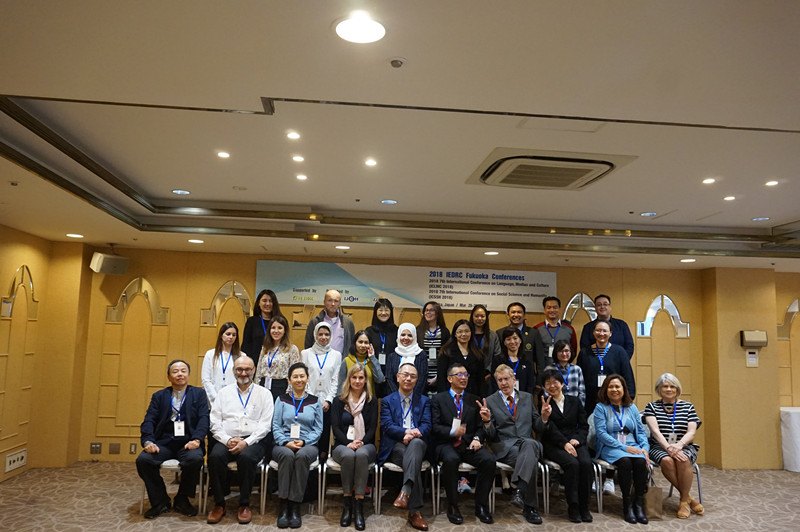 ICLMC 2018
2018 7th International Conference on Language, Media and Culture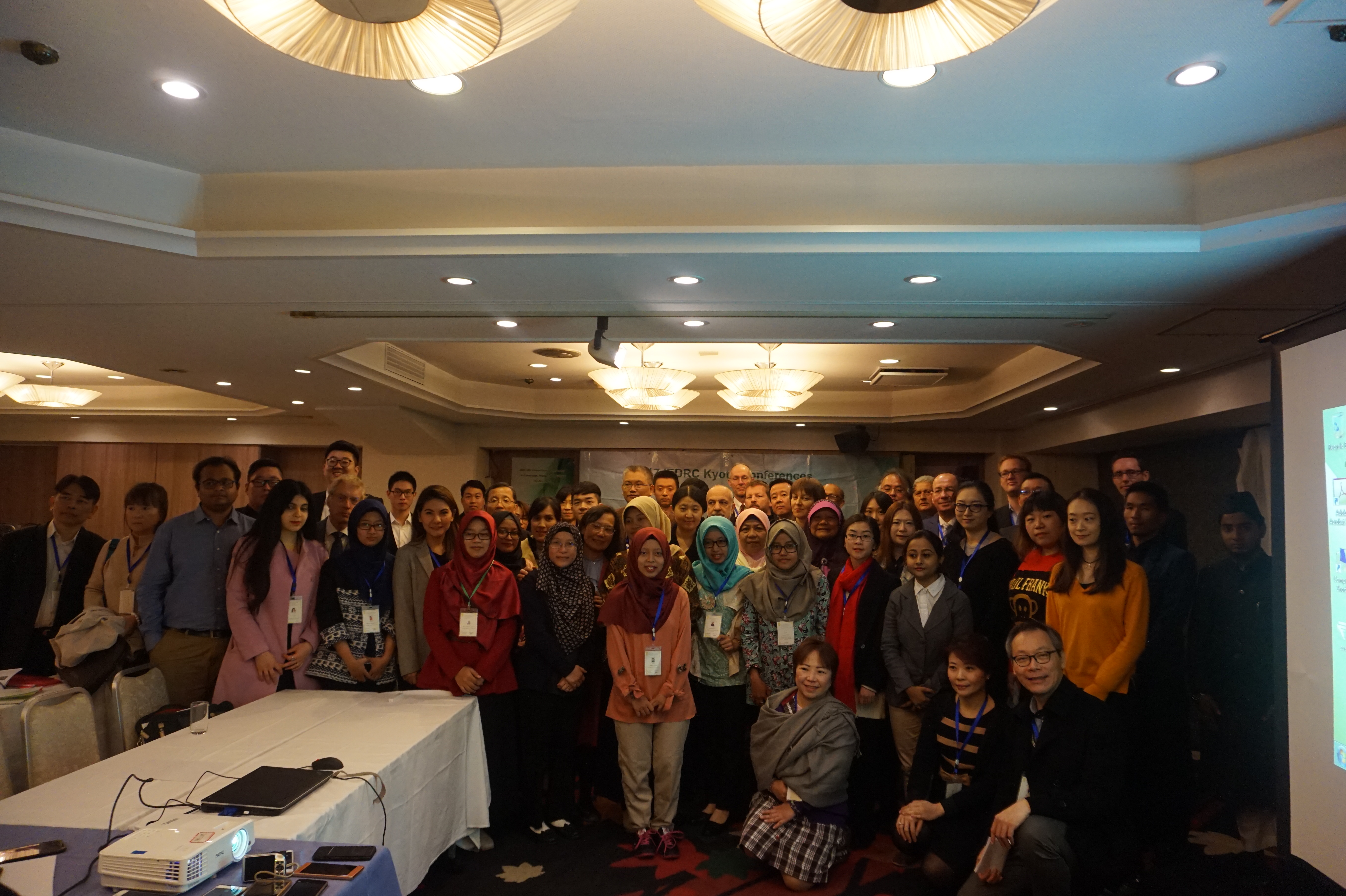 ICLMC 2017
2017 6th International Conference on Language, Media and Culture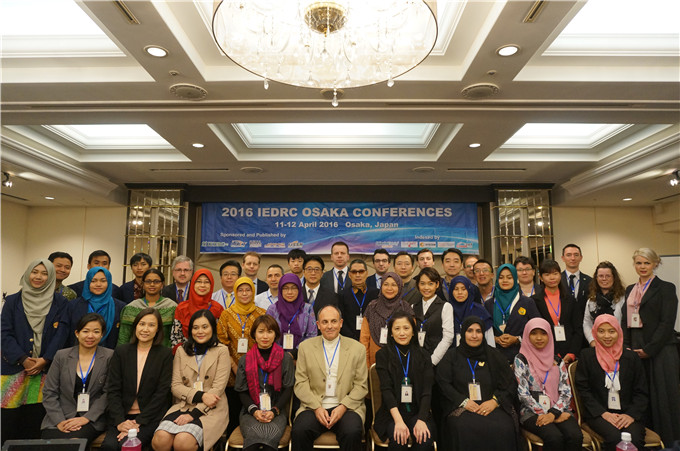 ICLMC 2016
2016 5th International Conference on Language, Media and Culture