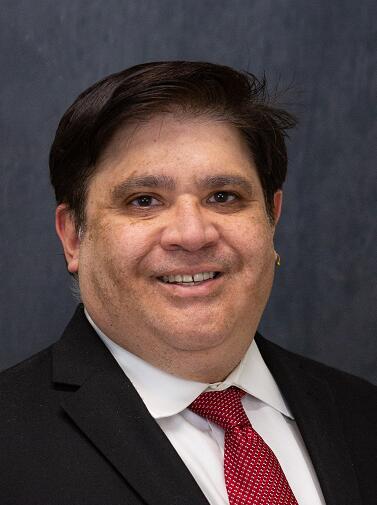 Prof. José Javier López
Minnesota State University in Mankato, USA
José Javier López is Professor of Geography at Minnesota State University in Mankato. He was born in San Juan, Puerto Rico, and received a doctorate degree in geography from Indiana State University. Following graduation, he moved to Minnesota and began a career in geographic education. Since becoming a faculty member of MSU's College of Social and Behavioral Sciences in the late 1990s, Lopez has researched different issues pertinent to the social geography of the United States and Latin America. Over the years he has taught many systematic courses, including Spatial Statistics, Spatial Analysis, Cultural Geography, Economic Geography, Social Geography, and Rural Development.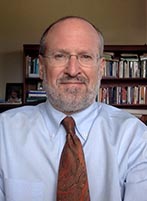 Prof. Bruce Marlowe
University of South Carolina Beaufort, USA
Bruce Marlowe, Ph.D., is a Professor of Educational Psychology and Special Education and Chair of the Department of Education at the University of South Carolina Beaufort. Over the course of a 30-year career in education, Dr. Marlowe has worked as a high school English teacher, a special education teacher and a special Education consultant. He has served as an interim university dean, a coordinator of graduate education, and a Professor of Special Education and Educational Psychology. Dr. Marlowe is a co-author of three books: Creating and Sustaining the Constructivist Classroom, (2005); Educational Psychology in Context: Readings for Future Teachers, (2006); and Educational Foundations: An Anthology of Critical Readings, 3rd Edition, (2013). A fourth book, Handbook of Educational Foundations: International Perspectives, is under contract. It is expected soon from a publishing house in the United Kingdom. He is the author of a six-part video series entitled, Creating the Constructivist Classroom (The Video of Journal Education), which complements his first book.
Dr. Marlowe has presented at 41 academic conferences throughout the U.S. and in Canada, Finland, Paris, Italy, Malta and Turkey. He is the author of six book chapters or forewords with a seventh in press, and 18 periodicals or proceedings in academic publications. He has authored three pre-publication book reviews and his views have been sought numerous times for news stories in the print and broadcast media.