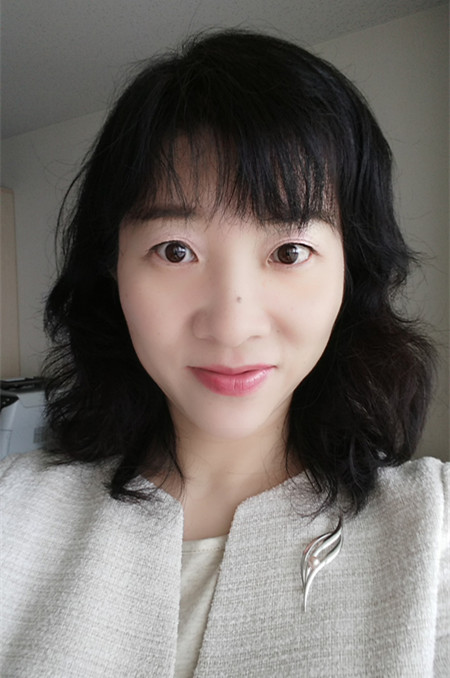 Prof. Rong Zhang, Nishinippon institute of Technology, Japan

Rong Zhang is currently a professor at Faculty of Design, Nishinippon Institute of Technology, Japan. She holds a master degree in education from University of Teacher Education Fukuoka, and a doctor degree in educational engineering from Waseda University, Japan. Rong Zhang has been teaching both English and Chinese for more than twenty years in about ten universities. Her research field includes intercultural communication, foreign language acquisition and e-learning. She has been focusing on the various social issues in Japan and made suggestions from the perspective of globalization and development.
Speech Title: Migration of Foreign Workers in Japan – Progress and Challenges
Abstract: Japan has become one of the most aged society in the world due to its low birthrate. It is estimated that the population of Japan will dip below 100 million shortly after the middle of this century and by the end of the century, Japan will lose 34% of its population compared to 2015. The ratio of people aged 65 and older is expected to rise to 31.6% by 2030. Unable to staff positions from the domestic labor force, many companies have turned to the foreign labor market to fill the gap of labor shortage. However, Japan is a country which places high priority on its cultural identity and does not accept low-skilled temporary workers. Its Immigration Control Law does not issue working visas to those who are involved in low-skilled work. The intension of this is to discourage long-term settlement of foreign workers. As a result, Japanese firms have to rely on the Technical Intern Training Program (TITP). Under this program, foreigners are granted a maximum of five-year visa to undertake training and internships. The program has been criticized as simply as way to exploit foreigners, nevertheless, many Japanese companies continue to take advantage of this system to import cheap labor from abroad. Migrant workers encounter problems while adapting to the social and working environment. They have to endure long working hours, poor working conditions, pressures of deficiency in their Japanese language, different cultural backgrounds and uncertainty in their future. The migrant worker issue is one of the more challenging problems facing Japan today. It has opened its door to foreign workers and began to appear more attractive to new immigrants. More efforts are needed to embrace diversity if Japan wants to accept more migrant workers to find solutions to the social problems fostered by the lack of laborers and boost its economy.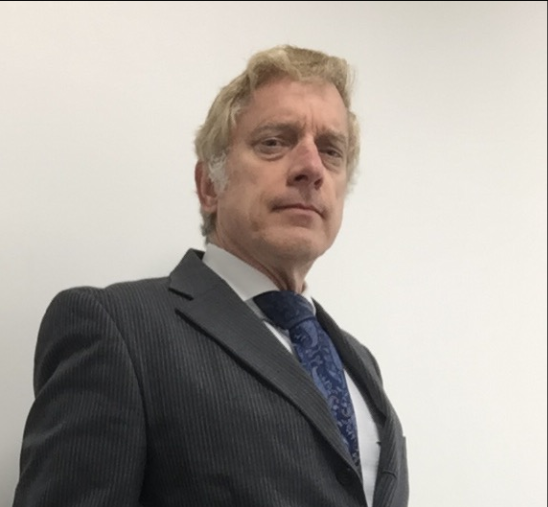 Assoc. Prof. Robert Long, Kyushu Institute of Technology, Japan
Robert Long has published various EFL textbooks, and written articles on fluency, dysfluency, pragmatics, gendered interactions, and discourse analysis. His recent papers have focused on L2 writing, students' views of globalization, the use of authentic languge vs. scripted language, intralingual and interlingual errors in L2 speech, and Japanese attitudes towards gendered interactions. He has written various EFL textbooks for developing oral communicative skills and fluency, "Explain It: Discussing Japanese Culture in English," "Stepping Out into Cross-Cultural Interactions," "Crossing Over: Exploring Japanese Culture and Life through English," as well as for technical English and children's books, "New Aesop Fables for Childrens Volumes 1-10," "Inside the Chrysanthemum: New Japanese Fables," "The Buddha's Journey Home: New Buddhist Fables," and "The Arcadian Dragon: An Aesopian Novel." He is a professor at the Kyushu Institute of Technology, for the Institute of Liberal Art's Foreign Language Department.
Speech Title: Lessons Learned: Insights from Japanese L2 Conversations
Abstract: As we are often blind to our own conversational lapses and shortcomings, the presenter will discuss the issue of dysfluency based on L2 interactions by Japanese speakers based on the JUSFC2018 corpus. The study's first aim was to examine if the number of words and mean length runs increased with proficiency, as represented by TOEIC scores (Group 1: scores 150-370; Group 2: scores 371-570; Group 3: scores 571-770). The second aim was to compare the dialogic fluency of each group of Japanese EFL learners with that of native speakers in order to identify significant differences regarding speaking rates, as well as acoustic, lexical and syntactical dysfluency. Results showed that the number of words only increased in the second range, before dropping in the most proficient range; likewise, mean length runs (MLRs) showed an increase from 11.2 syllables from the Group 1 to 30.2 before dropping in Group 3 to 9.7. Comparisons with the fluency of native speakers showed significant differences in regard to fluency rates and with acoustic, lexical and syntactical dysfluencies. Thus, the speaker will discuss the issue of production, in particular how audience members can be more aware of their own fluency so as to provide more meaningful, fluent and productive interactions.