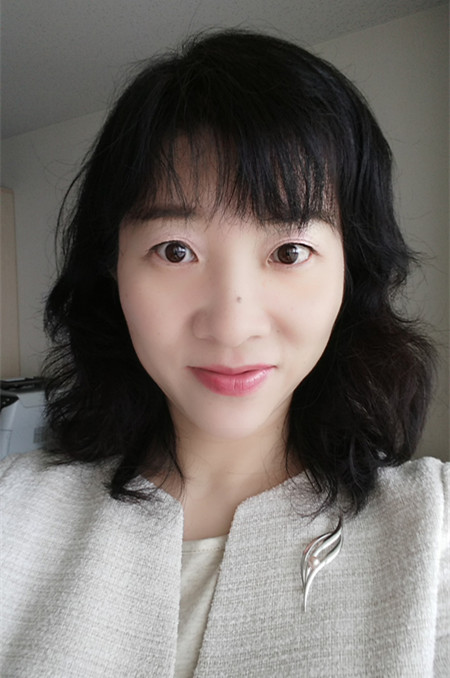 Prof. Rong Zhang, Nishinippon institute of Technology, Japan

Rong Zhang is currently a professor at Faculty of Design, Nishinippon Institute of Technology, Japan. She holds a master degree in education from University of Teacher Education Fukuoka, and a doctor degree in educational engineering from Waseda University, Japan. Rong Zhang has been teaching both English and Chinese for more than twenty years in about ten universities. Her research field includes intercultural communication, foreign language acquisition and e-learning. She has been focusing on the various social issues in Japan and made suggestions from the perspective of globalization and development.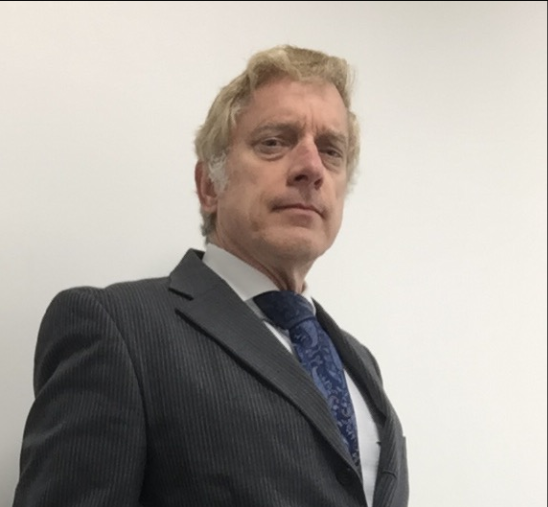 Assoc. Prof. Robert Long, Kyushu Institute of Technology, Japan
Robert Long has published various EFL textbooks, and written articles on fluency, dysfluency, pragmatics, gendered interactions, and discourse analysis. His recent papers have focused on L2 writing, students' views of globalization, the use of authentic languge vs. scripted language, intralingual and interlingual errors in L2 speech, and Japanese attitudes towards gendered interactions. He has written various EFL textbooks for developing oral communicative skills and fluency, "Explain It: Discussing Japanese Culture in English," "Stepping Out into Cross-Cultural Interactions," "Crossing Over: Exploring Japanese Culture and Life through English," as well as for technical English and children's books, "New Aesop Fables for Childrens Volumes 1-10," "Inside the Chrysanthemum: New Japanese Fables," "The Buddha's Journey Home: New Buddhist Fables," and "The Arcadian Dragon: An Aesopian Novel." He is a professor at the Kyushu Institute of Technology, for the Institute of Liberal Art's Foreign Language Department.
Speech Title: Where to Go From Here? A Longitudinal Study of Students' Monologic Speech: And Why This Matters
Speech Abstract: This paper takes on the issue of student's monologic speech, examining differences in fluency, production over levels of proficiency (as represented by TOEIC scores), as well as how this speech improves over an academic year. The corpora are the Japanese University Student Fluency corpus (JUSFC2018), which has 12,769 words and the JUSFC2019 with 8,135 words. Research questions focus on characterizing the fluency of students with lower and higher proficiency, particularly identifying if there are significant differences in fluency variables as well as identifying and describing the kinds of improvement (if any) that have taken place over an academic year. Teacher recommendations for improving fluency will also be discussed.

Prof. Quan Wang, Beihang University, China
Quan Wang is professor of English and Comparative Literature at Beihang University, Beijing. He has published 19 articles in A&HCI journals. His recent publications include "Narrative Disruption" (Journal of Literary Studies), "A Comparative Study of the Subject in Lacan and Zhuangzi" (Asian Philosophy), "A Lacanian Reading of RIP" (Explicator), "The Movement of the Letter in A Doll House" (Journal of European Studies), "The Images of Domino in A DOLL HOUSE"(Explicator),"The Lack of Lack" (Women's Studies), "New Historicism in RIP" (Explicator), and three books on Jacques Lacan. Professor Wang specializes in critical theories and comparative literatures. He holds a PhD in English and a PhD in Chinese. He is also a US-Sino Fulbright Research Scholar to Yale University.
Speech Title: A Posthumanist Reading of Gaze in Zhuangzi
Speech Abstract:The close relationship between I and Eye suggests the constitutive power of vision in the shaping of identity. Zhuangzi has insightful discussions of the intricate relationship between "I and Eye." Moreover, Zhuangzi goes beyond sight to view the world from the perspective of the gaze of things. The transition from the eye to the gaze ushers us into a posthumanist world in which "myriad things" coexist in symbiosis. The gap between the eye and the gaze further complicates the construction of identity and necessitates "cross-species becoming."