The ancient capital of Kyoto, with its rich history, offers a variety of attractions. As is evident from the fact that 17 World Heritage sites have been registered, the city is attracting attention from around the world as a city of high historical value. Here we introduce a selection of spots that you must visit when you visit Kyoto.
For further tourism information, please visit the "Kyoto Travel Guide"
Get to Kyoto and around: https://www.japan-guide.com/e/e2363.html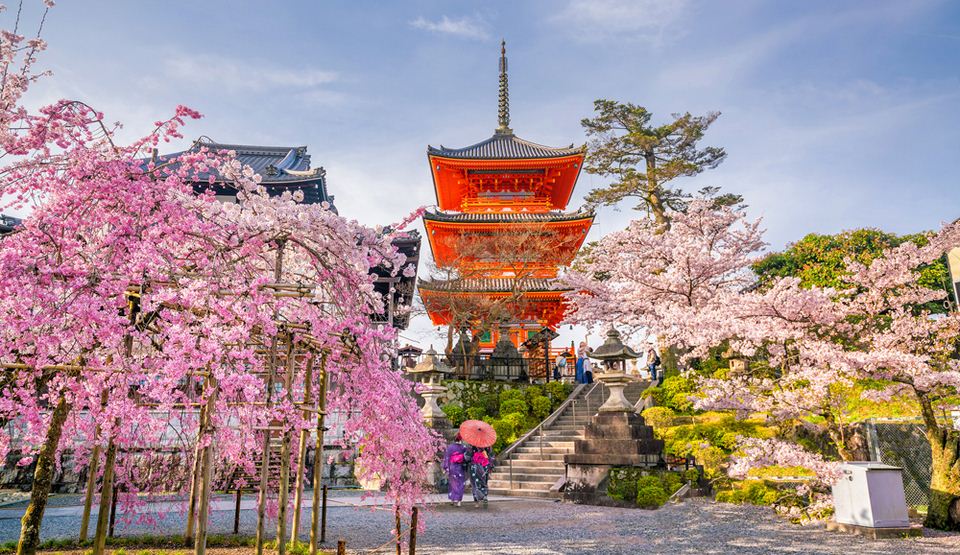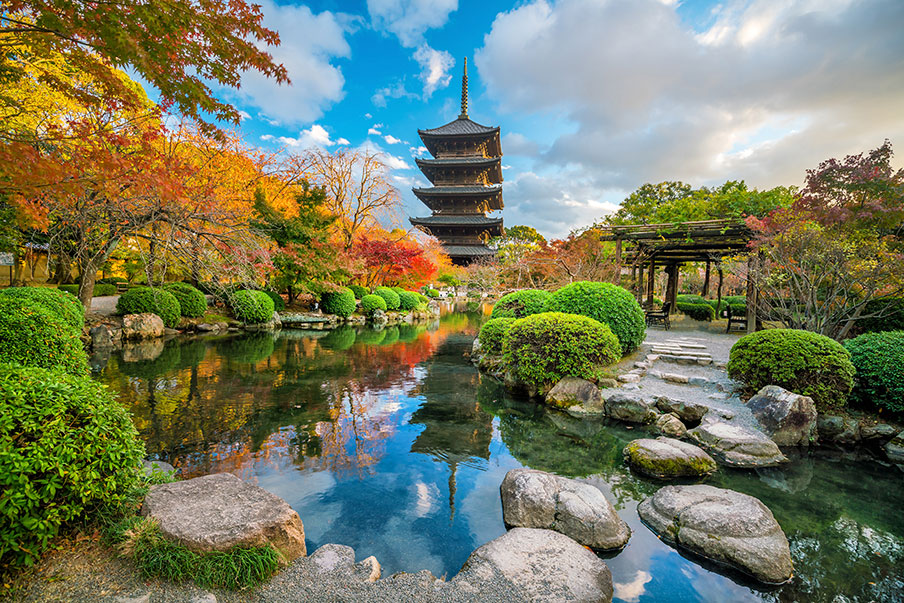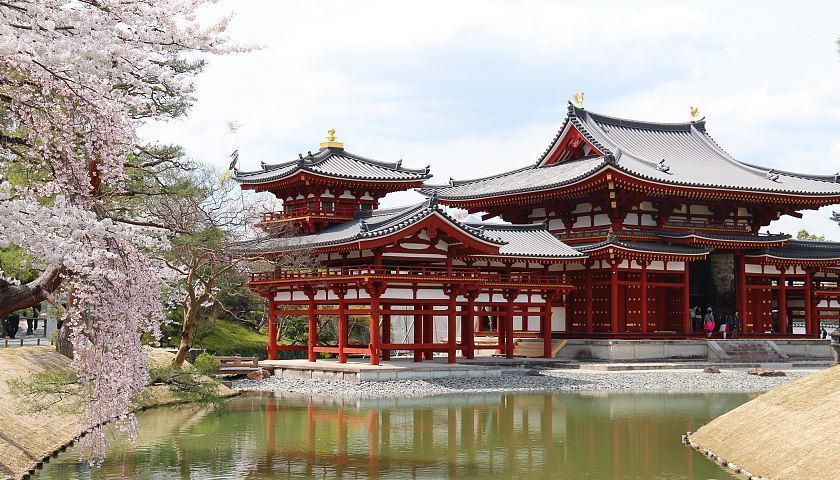 Kiyomizu Temple is famous for the saying, "Jump off the stage at Kiyomizu. The 13-meter-high stage in front of the main hall of Kiyomizu-dera Temple is built against the cliff, and when you stand on it, you will be overwhelmed by the height and the wonderful view.
Toji Temple is famous as the site of the five-story pagoda, a famous tourist attraction in Kyoto, the five-story pagoda is about 55 meters high, making it the tallest old wooden pagoda in Japan. Its beauty and solemnity are overwhelming.
Byodoin, a temple associated with the Fujiwara clan with a history of over 950 years. The Phoenix Hall, built on the middle island of the pond, is nationally famous for its beautiful image, which is depicted on the reverse side of the 10-Yen coin, and is one of the components of the UNESCO World Cultural Heritage "Ancient Capital of Kyoto".
VISA APPLICATION
Necessary Materials to Apply for Japanese Visa

A visa is NOT necessary for US passport holders visiting Japan for a short-term stay of less than 90 days with the purpose of tourism and business.

*Please note that the visa waiver arrangement with the United States does NOT apply to U.S. individuals wishing to travel to Japan for news media related activities, attending depositions taken by U.S. Consul, or for U.S. Federal Government employees on official business or transit to/from official mission.
1. List of Nationals and Citizens of Countries and Regions with Reciprocal Visa Exemption Arrangements with Japan.
2. Please note that in principle we do not accept an application from B-1 and B-2 U.S. visa status holders.
3. You must be a resident of DC, VA, or MD in order to apply for a visa through the Embassy in DC.
4. To check the location of the Embassy/Consulate-General with jurisdiction over your place of residence, please click here.
5. As a general rule, the visa applicant should come in person with exception of applications for diplomatic/official visas and applications through formal application agencies.

Visa Validity

In general, a visa is only valid for one entry. A visa is valid for 3 months from the day of issuance. Therefore, entry into Japan should occur within this time frame. A Multiple entry visa is valid for 1 to 5 years.
Multiple entry visas can be issued to citizens of countries that Japan has bilateral agreements with and to visitors with business purposes. A Double-Entry Transit visa is valid for 4 months and can be used twice (once on the way to your destination and once on the return trip) to complete a round trip.
For the detailed information, please check with local embassy in your country or visit http://www.immi-moj.go.jp/english/index.html.
Announcement
Please note ICLMC is not authorized to assist with the VISA process beyond providing the Notification of Acceptance Letter and Invitation Letter (after registration) issued by the ICLMC Committee Board.
Should your application be denied, ICLMC cannot change the decision of the Ministry of Foreign Affairs, nor will ICLMC engage in discussion or correspondence with the MOFA or the Embassy on behalf of the applicant. The registration fee cannot be refunded when the VISA application of individual being denied.